Home » My SidePosts
Virgin Media 50Mb speed test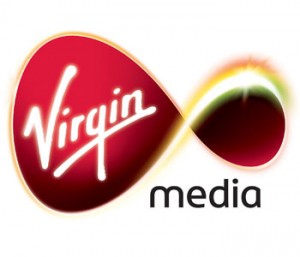 My new Virgin Media 50Mb broadband has been up and running for about four hours now and so I thought I'd test out the connection speed using the trusty speedtest web site.
I have two use cases to test. First one is a straight direct connection to Virgin Media and the second is to test the speed when I'm VPN'ed in to my employers network.
Virgin Media 50Mb cable broadband speed test
Test 1 – Direct Connection:
Downstream: 44.07Mbps
Upstream: 1.63Mbps
Test 2 – VPN
Downstream: 4.4Mbps
Upstream: 1.45Mbps
Pipex 8Mb ADSL broadband speed test
How does this compare to my old 8Mbps ADSL broadband connection which had a 512Kbps upstream speed? Here are the result for comparison:
Test 1 – Direct Connection:
Downstream: 6.86Mbps
Upstream: 0.44Mbps
Test 2 – VPN
Downstream: 3.90Mbps
Upstream: 0.38Mbps
All in all, the initial speed tests look very promising. I will need to test things out soon by holding a webex teleconference whilst sharing my desktop and some presentation slides. On my old 8Mbps ADSL connection the audio used to break up quite badly. On the new 50Mbps cable connection things should be notably better due to the much faster upload speed.