Home » Social media
The use of Twitter in customer services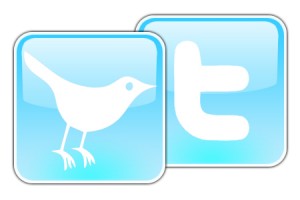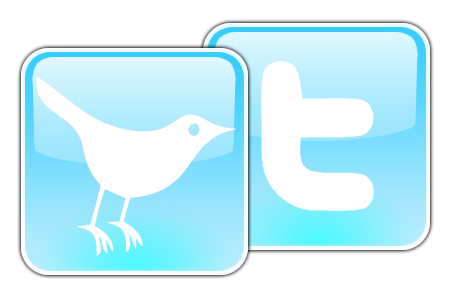 I'm a big fan of twitter and I've written about my use of it before. Increasingly, I am seeing businesses use twitter more and more to interact with their customers. A point in case was my recent experience in getting Virgin Media cable TV, phone and broadband services installed in my home. The installation had a few interesting issues which I wrote about here in this blog and twittered about. My blog was picked up by a Virgin Media employee within 20 minutes of it being published and me linking to it on twitter and the blog received a comment from a Virgin employee where they said they'd look in to the problems and sort them out ASAP. True to their word, they sorted everything out within 24 hours. I was impressed.
However, on an on-going basis, I find that I am starting to circumvent Virgin Media's normal customer services number/email and going direct to the person who left me a comment on my blog and who now also follows me on Twitter and regularly responds to my questions. When my broadband service went down the other day, instead of calling customer services, I twittered to my established "insider contact" who promptly replied. Whilst the service wasn't working until much later in the day, I seemed to get the feeling that I was communicating with "someone real" or at least someone who actually knew what they were talking about as opposed to someone reading off a script on the customer services phone line. For me, that made me feel like my service problem was "noticed" and gave me a sense of confidence that the issues would be resolved.
All this makes me wonder about the way customer services will be perceived in the future for large companies that use call centres. For me, as a techie, I find value in this way of communicating with a service provider. I get access in to engineers and get robust technical answers to my questions. I don't have to put up with the patronising call centre worker. However, as Twitter is used increasingly as a means to interface with customers and address their queries,I wonder what will happen to the quality and reliability of customer services? Will companies be able to monitor the efficiency of their customer service staff and more importantly will companies be able to track the cost of providing customer services via Twitter. When I say cost, I don't just mean monetary cost, but also the cost of trustworthiness and a professional image.